Regular price
Sale price
$30.00 USD
Unit price
per
Sale
Sold out
Things that make us feel better: a bowl of soup, the company of a good friend, and an Immunity/Defense Friendly Patch! This powerful Shield Immunity patch can help you shake off that "under-the-weather feeling" and get you back to feeling like your best self. Made with Zinc, Vitamins C & D3, and more.
Each package contains a 28-day supply of Patches.
Key Ingredients for Shield Immunity Patch

Ingredients

Zinc Picolinate (3mg)

Vitamin C (Ascorbic Acid) (3mg) 

Vitamin D3 (2mg) 

Pterostilbene (10mg) 

Oregano Oil (1mg) 
Benefits of Shield Immunity Patch

Benefits of Shield Immunity Patch

The Shield Immunity Patch is a unique product that combines a blend of natural ingredients, including Zinc, Vitamins C & D3, Pterostilbene, and Oregano Oil, to provide a range of benefits for the immune system. Here are some researched-based benefits of the ingredients:

Immune System

Zinc Picolinate, Vitamin C, and D3 are essential nutrients that play a vital role in the immune system. It helps wellness, while Vitamin C is part of a daily balance of vitamins. Vitamin D3, on the other hand, immune system responses, leading to better overall health.

Supports Healthy lifestyle

Vitamin D3 is an essential shield patch for maintaining a healthy lifestyle in a complex world.

Cellular Function

Pterostilbene is a natural compound found in blueberries, grapes, and other fruits that has been shown to improve cellular function. It helps the normal cells work better, which leads to better overall health.

Herbal Kick

Health patches for better immunity are like natural antiseptics like oregano oil can be good for body health.

Where to Buy Shield Immunity Patch?

If you're looking to buy the Shield Immunity Patch, it is available on The Friendly Patch website. The Shield Immunity Patch is specially designed for your immune system, and it contains a blend of essential vitamins and minerals that is great for a healthy lifestyle. With the convenience of a patch, you can easily absorb the nutrients your body needs without needing pills or injections. Visit The Friendly Patch website to get your Shield Immunity Patch.
View full details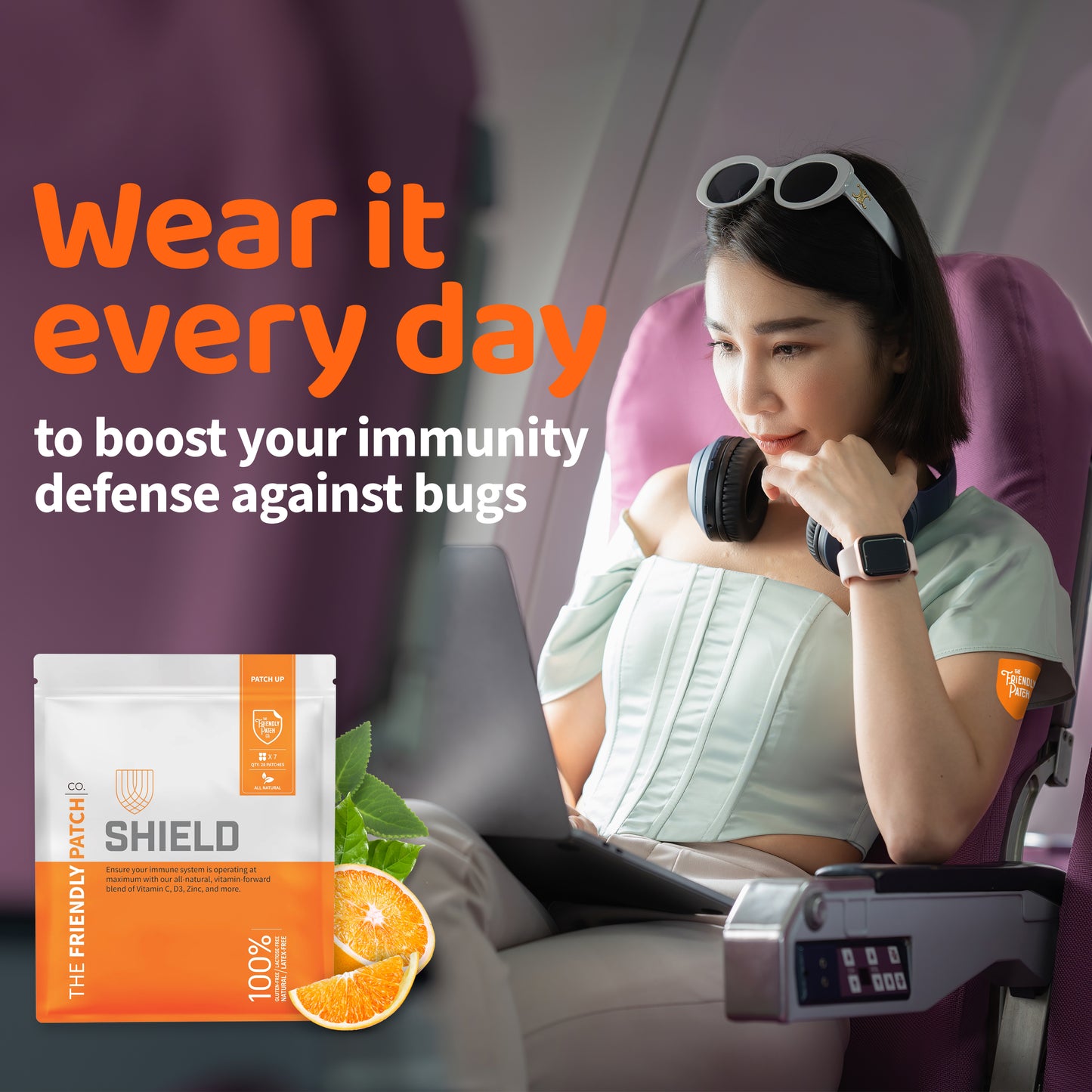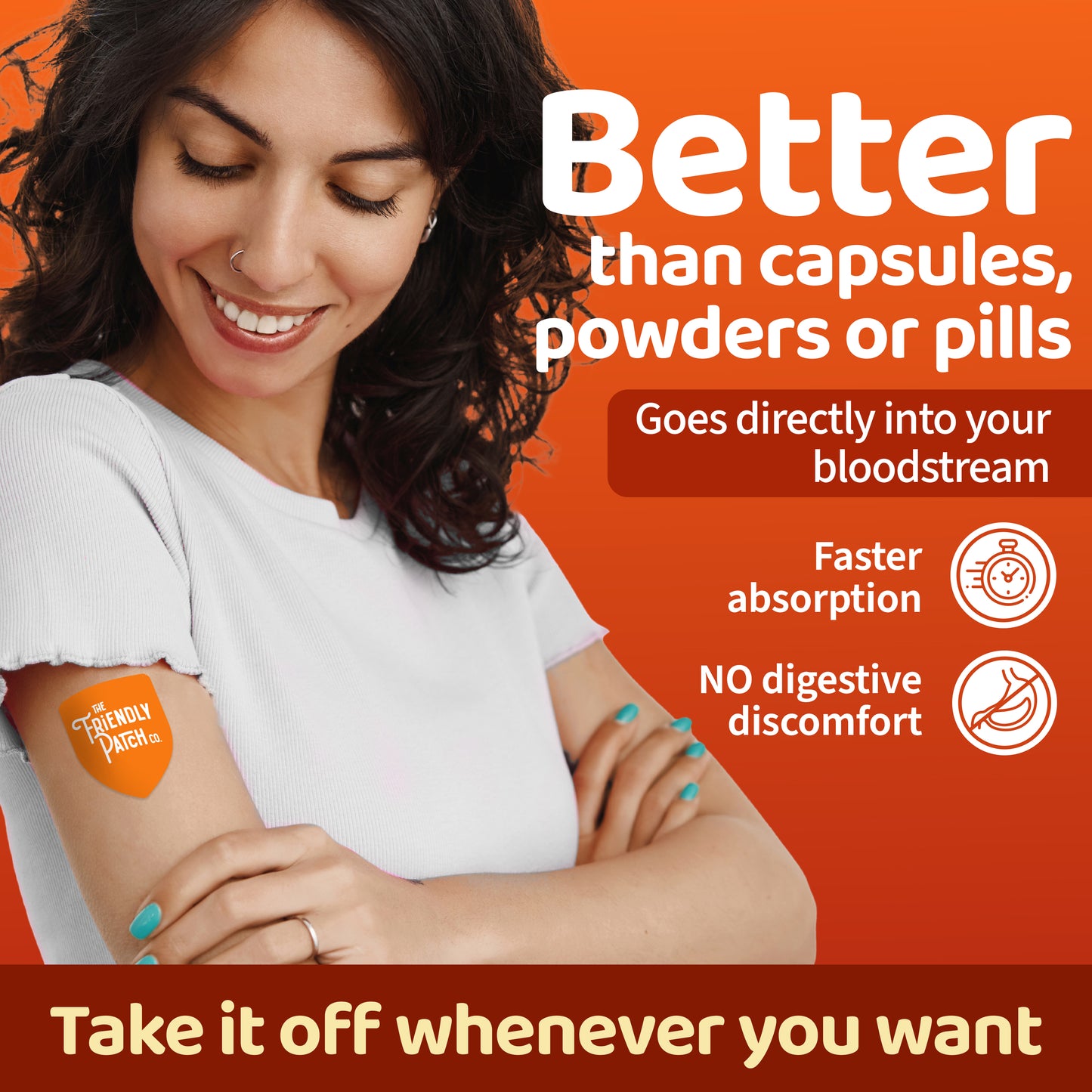 Your Body's Best Friend.
Our patches are safe, effective & support your body's needs.

No Fillers
Vegan

Gluten Free
Water Resistant
Latex Free

Activates in Minutes
Shield Immunity Patch - How it Works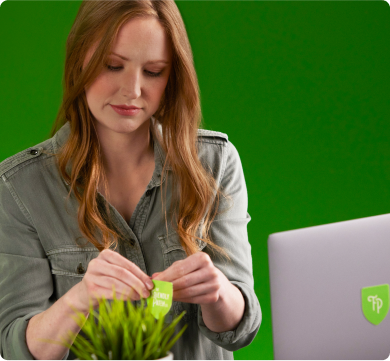 1.Peel
Carefully remove one patch from the sheet by peeling a corner.
2.Stick
Place on a relatively hair-free part of the body. We like the inner wrist!
3.Enjoy!
Soak in the benefits, then replace with a new patch and repeat daily.
Try Our Full Lineup

Our best-selling Variety Pack lets you try all of our unique patch formulas.

Shop Variety Pack
Frequently Asked Questions
How Does a Shield Immunity Patch Work?

The patch is suitable for all who need to increase their stamina.

Immunity Patch proves to be a powerful product with:

Zinc

Vitamin C

Vitamin D3

Many Other Nutrients

The patch helps you get the nutrients your body seeks and makes you shake for the under-the-weather feelings.

The product keeps your body safe, boosting your immune system and keeping you active and healthy.
Where to Get the Health Patches for Better Immunity?

The Friendly Patch Co. is your dream place to get the best life-saving products.

It offers the patch with all the essential nutrients that work best for maintaining your health.

If you want the best for your body and keep your energy level up.

The patch is highly suitable for bringing a massive healthy change to your body.
Is It Safe to Use the Patch?

Immunity Patch is highly effective with the following ingredients:

Zinc Picolinate

Vitamin D3

Vitamin C

Pterostilbene

Oregano Oil

You will not get any harm after using this quality product; it can manage your immune system.

These natural ingredients help you stay safe from diseases and attacks by bacteria and microbes.
What Are the Benefits of a Shield Patch?

Many qualities make the patch highly suitable for you and your health. The key benefits of the patch are
. It strengthens the immune system.
. Improves cellular function.
. It supports a healthy lifestyle.
. The presence of oregano oil makes the product a natural antiseptic and is the best for body health.
How to Use the Shield Immunity Patch?

1. The first thing you need to check is whether the patch is sealed or not.
2. If it is sealed, break its seal and take out the patch from it.
3. Apply the patch to your skin so that your body can easily absorb all the nutrients.
4. After using the patch, remove it from your skin and use the new one the next time